Devin Townsend Project i The Dillinger Escape Plan u Zagrebu!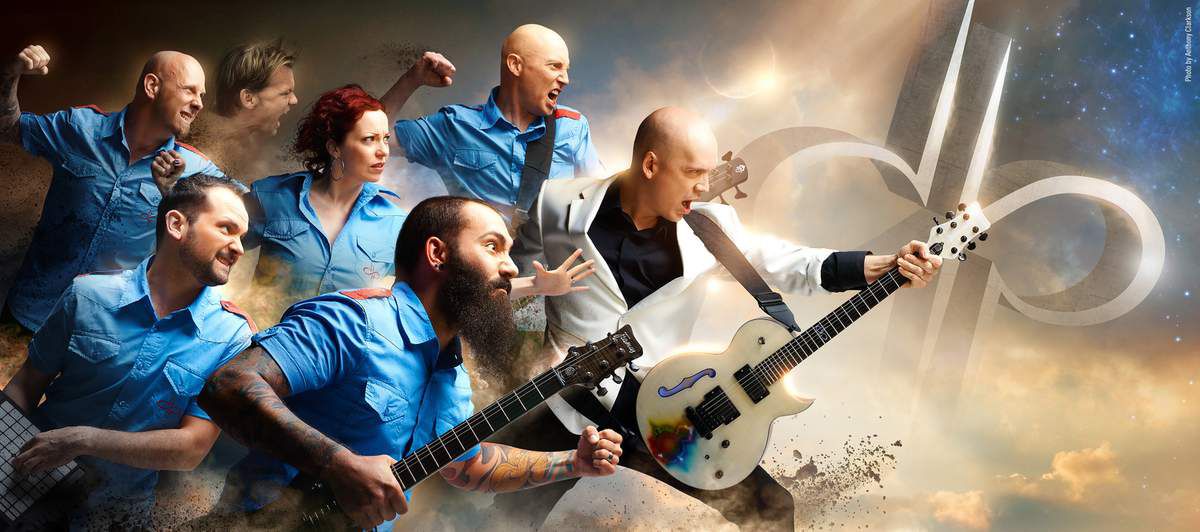 Febuar 2017.-te godine se pokazao kao odličan nositelj vrhunskih koncerata i bendova, 12.02. u Tvornici Kulture u Zagrebu očekuje nas kanadski kantautor Devin Townsend i njegov projekt Devin Townsend Project, a support su im američki progressive death metal bend Between Buried and Me i norveški progressive metalci Leprous. Event organizira slovenski MH Concerts. Koncert je zakazan za 20 sati, cijena ulaznice je 160kn u pretprodaji, te 190kn na ulazu. Link za event, te dodatne informacije za kupnju ulaznica možete pronaći OVDJE.
Nakon dobrog zagrijavanja sa Devinom već 18.02. Los Angeles Agency nam dovodi američki math metal bend The Dillinger Escape Plan koji dolazi u sklopu svoje oproštajne turneje, a kao support dolazi norveški avant-garde metal bend Shining. Kako su oba benda poznata po svojim energetičnim nastupima ništa drugo nećemo ni očekivati u Zagrebu, pogotovo uz činjenicu da se bend oprašta od svojih fanova. Koncert će se također održati u zagrebačkoj Tvornici Kulture s početkom u 20 sati, cijena ulaznice je 120kn u pretprodaji, 140kn na ulazu. Više informacija i event OVDJE.
A kakvu je atmosferu priredio Dillinger u nekim od europskih gradova, možete pogledati na fotografijama u prilogu.